Boost your payments
Extensive and flexible acquiring and payment processing solutions for exacting customer
Benefits
Join our affiliate program to earn more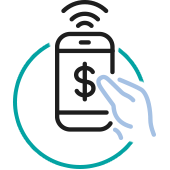 Convenience
Engineered to address your needs, our proprietary payment technologies enhance your business capabilities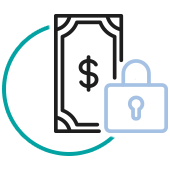 Confidence
Your security is a priority. We always keep your payments and personal info safe, and our anti-fraud tools protect every transaction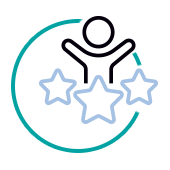 Reliable partnership
It is no secret – we treat our customers well and provide reliable service
Payment methods
Accept payments and send money using any available methods
Payment system
GrataPay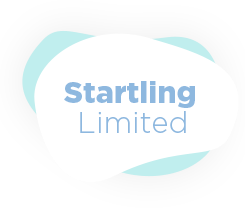 Startling Limited trading as GrataPay. All Rights Reserved. Use of this website is subject to our Terms and Conditions. Other trademarks are the property of their owners.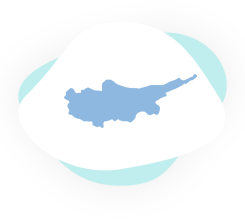 Startling Limited is Registered in Cyprus, Larnaca. Company number HE 399586.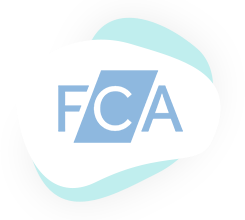 Startling Limited is an authorised licensee acting on behalf of CFS-Zipp Limited authorised and regulated by the Financial Conduct Authority as an Authorised Electronic Money Institution. Registration No: 902777.