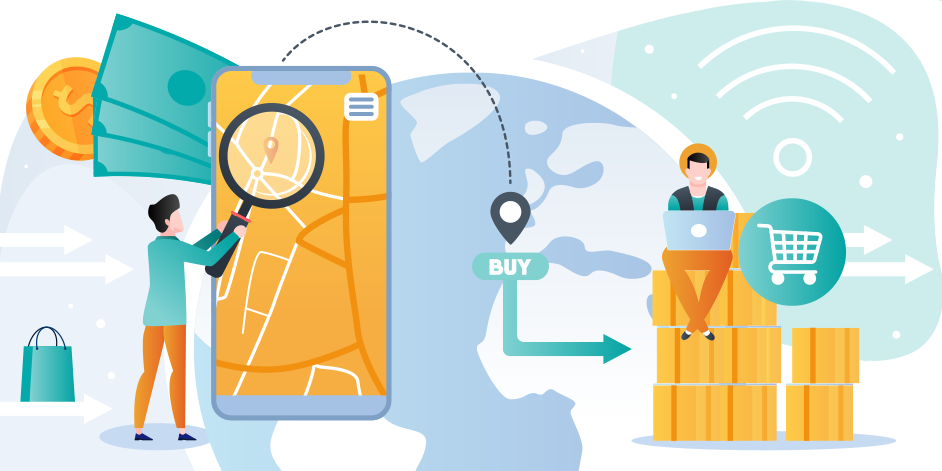 About us
Startling Limited
GrataPay company is dynamically developing in the field of electronic commerce.
The company's service is aimed at creating the most practical financial services, both with respect to card payments accepting, reverse payments conducting, and use of alternative payment methods.
GrataPay is a system of electronic payments and it aggregates payment methods for online stores, as well as it is a modern billing platform for small and medium-sized companies.
GrataPay electronic payment system provides the payment acceptance services in sites and mobile applications. Payment processing is carried out on the basis of modern technical solutions that meet all the security requirements.
We provide high-tech flexible payment solutions to the companies running their business on the Internet being experienced with integration and payment settings.
We know how to organize payment acceptance on any company website in order to achieve the highest possible percent of successful transactions.
We understand the needs of our customers and provide them with the most appropriate financial solutions.
The GrataPay brand is a quality mark that guarantees the highest level of the offered services.